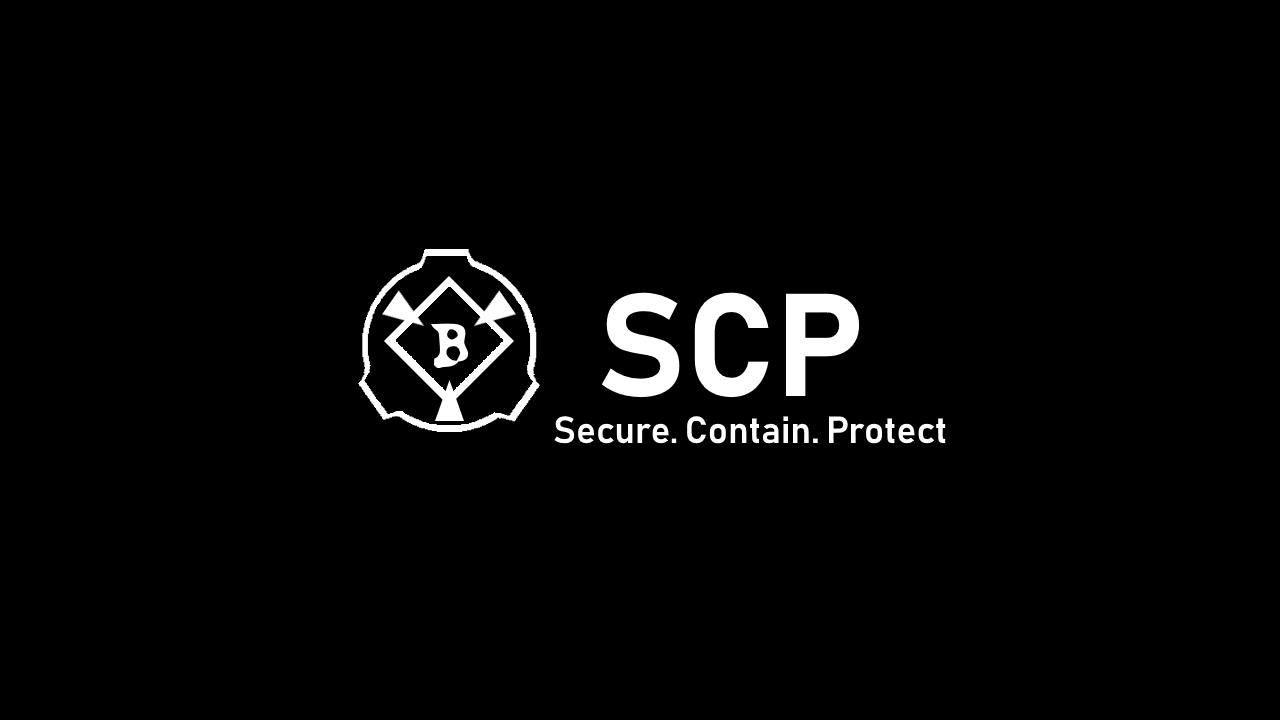 SCP-087-B Unity Edition
SCP-087-B Unity Edition v0.3 Changelog
---
After over 2 months, the third version of this Unity game has been released, and has got some nice changes, but some that were supposed to come here will be in v0.3.1.
Changed Masked Man's model
Finalized normal maps
Fixed the screen resolution bug
Removed unfitting audio reverbs
Nerfed Masked Man (Was too strong)
Red Monster only kills you if you are not looking at him
Fixed the fog not increasing when going through a Masked Man Walking or Vanishing event.
Fixed a rare bug to where the last 2 stable floors' and first 2 unstable floors' Forked Paths would collide.
Finalized how dark the stairwell will be.
Get SCP-087-B Unity Edition