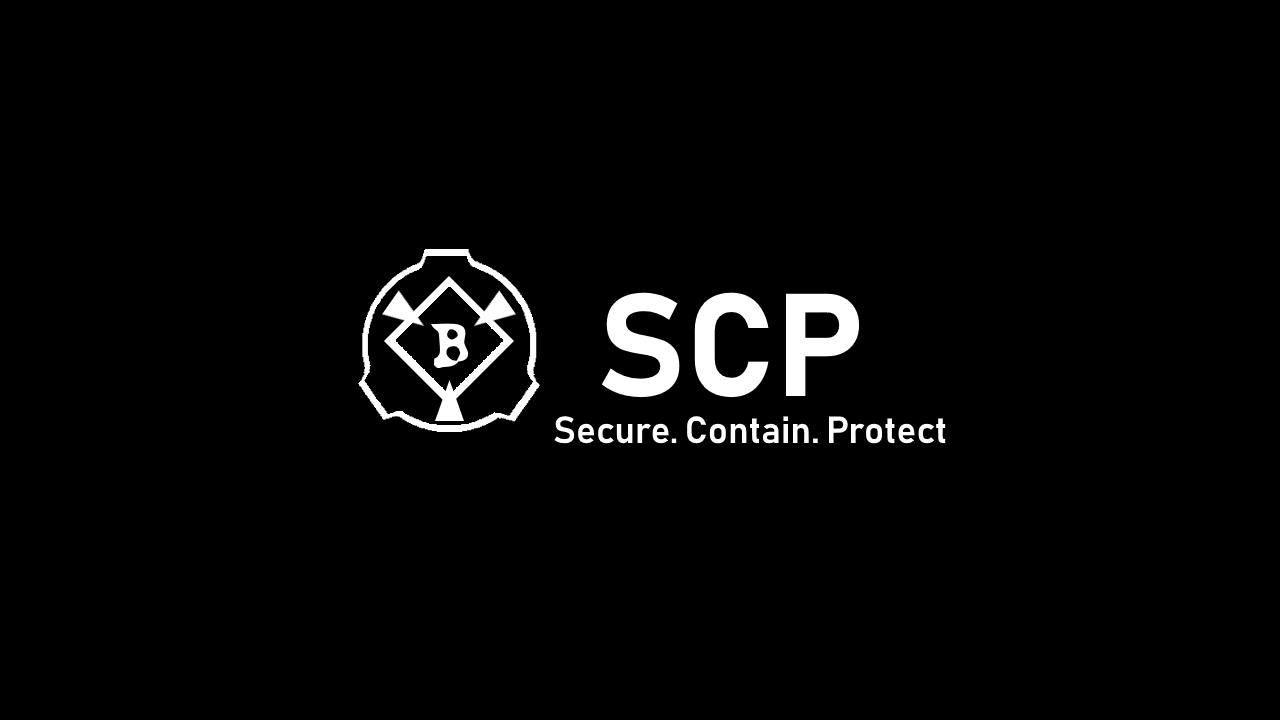 SCP-087-B Unity Edition
A downloadable mod for Windows, macOS, and Linux
SCP-087-B Unity Edition is a remake of the old Blitz3d short experimental game SCP-087-B by Regalis, which was inspired by Haversine's game SCP-087. The Unity Edition of SCP-087-B is at its earliest days and is still in development.

The story goes along the following: You are a Class-D sent to explore the SCP-087-B, with a radio, that becomes unusuable since radio signals weaken extremely fast, and a box of matches. Your job is to explore the depths of SCP-087-B and find out what lies at the end of the stairwell, while avoiding the deadly creatures roaming in the building.

SCP-087-B Unity Edition is set to extend from the original SCP-087-B, with new graphics, being reminiscent of the classic mechanics, new entities, remastered models and sounds, soon to be a new ending, and much more. As of now, a majority of the classic content in SCP-087-B has been moved into the Unity Engine, and is now set to add new details.
CONTROLS:
WASD - Move
LShift - Sprint
Esc - Toggle pause menu
CREDITS:
Regalis: Original SCP-087-B and original assets
Kevin Macleod: Aftermath and Gathering Darkness soundtracks
LLFredbear0345LL: Porting into Unity Engine
JackFastGame: SCP-087-B Extended Edition assets
Other parts: To their respected owners
The game is licensed under the Creative Commons Attribution-ShareAlike 3.0 license
The original game can be found here
| | |
| --- | --- |
| Status | On hold |
| Category | Game mod |
| Platforms | Windows, macOS, Linux |
| Author | Mentrillum |
| Made with | Unity, Blender, Audacity |
| Tags | First-Person, Horror, Remake, Short, Spooky, Survival Horror, Unity |
| Average session | About a half-hour |
| Languages | English |
| Inputs | Keyboard, Mouse |
Install instructions
With it being a ZIP file, extract it, and you are done and can play it.
Comments
Log in with itch.io to leave a comment.
Played this for a 4 free indie horrors and i didn't really enjoy my playthrough. There's no mouselock, the scares are pretty cheap and the flashlight is horrible. It's overall just not that well made and i think you can do a lot better. If you want a more full in-depth review. I give just that in my video below.
I do apologize how underwhelming v0.4.4 was on my version of 087-B Unity, but honestly, v0.5 is taking a extended period of time and I can't do a patch update like v0.4.5. Version 0.5 is set to solve all problems including mouse sensitivity, the locks you mentioned, the dropped chance of event floors (Which were too common, probably 40% common hallway), reanimated Masked Man, tons of new rooms, etc. Also, the Unity version you played in the video is actually not mine, I honestly have no clue where you got the other 087-B Unity remake.
Good game! However I died at first monster, because of the behaviour of the mouse. When I try to look around (horizontally) there is some point when the cursor is stuck (I mean when i look left there is point, where I cannot look left further more) and in some places options to turn in different directions is not possible (I mean no 360 degrees point of view). But everything other is done great, the atmosphere around, the sound, graphics.

Its no remake What is mental? in no Mental!
I just played the new update. I like the buffed masked man :D
Awesome remake! I really like the new monsters animations.