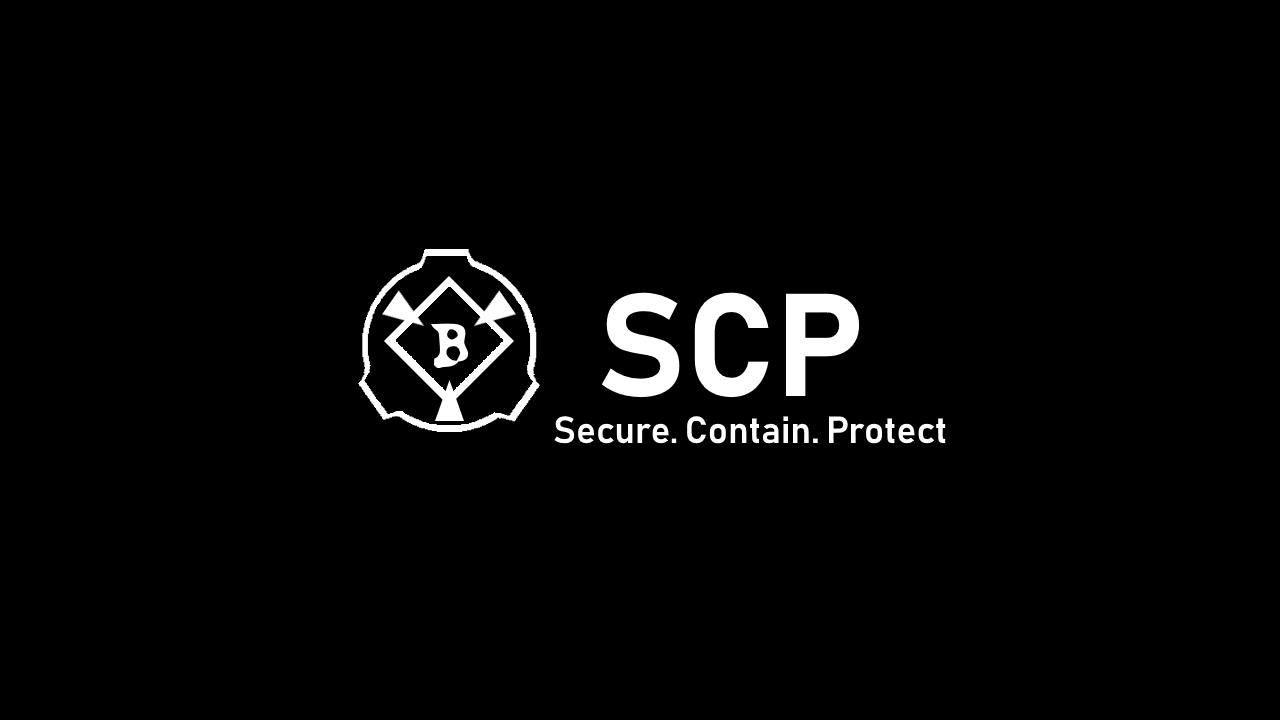 SCP-087-B Unity Edition
SCP-087-B Unity Edition v0.4.4 Changelog
---
First patch update, why is it not v0.4.1 you may ask, reasons. Changelog is the following:
Changed wall, white, and floor textures
Changed Red Monster's texture
UI buttons now play a sound
Fixed a bug where Masked Man refuses to drop down in the ending room
The Hallway Junction now has a chance for 2 of 3 paths to be walled off
Normal map adjustments
Swapped the flashlight to the matches
Fixed head bobbing for not being too realistic
Volume percentage is now saved upon closing the game
Fixed a bug where the volume would get too quiet upon going a little below 50%
Extended 2 scare sounds
Optimized the Wall Trap event and Vanishing Masked Man event
Added level loading screen
Removed the toggle flashlight/match button due to being useless
Changed the Unknown Doctor's voice
Fixed the label's lighting effect
A new area is now in progress, not a room, but a area, deeper than where everyone is, lies inside it is a new entity, be afraid of the stairwell...
Get SCP-087-B Unity Edition
Comments
Log in with itch.io to leave a comment.
can you Added the possibility to change the sensitivity of mouse
I can add more settings in v0.5, this includes mouse sensitivity.